Availability and Locations
If you would like to see Dashelito's at a store or bar/restaurant near you please let us know. Connect with Dashelito's by email, at Twitter, or at Facebook.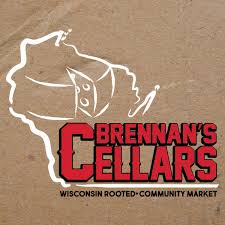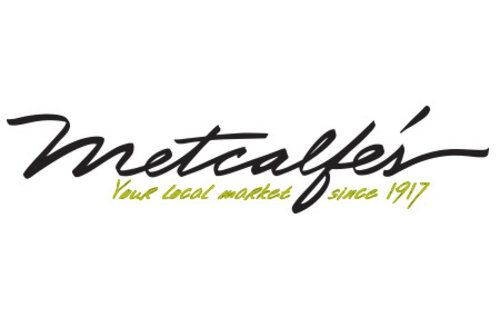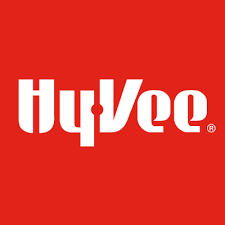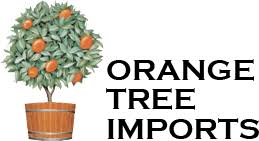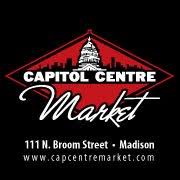 Enjoy Dashelitos at all of your Wisconsin Collegiate Summer Baseball teams in southern Wisconsin! You will find Dashelitos hoot Sauces in pumps for your burgers and hotdogs and more at stadiums like the Madison Mallards, Green Bay Booyah, Wisconsin Woodchucks (Wausau), Wisconsin Rapids River Rafters, Kenosha Kingfish. Madison Forward, Madison Radicals, Brat Fest.
Have a great summer and enjoy your Dashelitos along with your baseball outings!