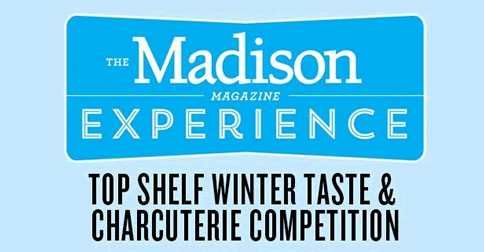 A "Top Shelf" event calls for top shelf flavor. That's why Dashelito's is pleased to announce that we'll be part of the Top Shelf Winter Taste at the Wisconsin Brewing Company on Monday, March 23, 2015.
Please stop by and try one of Dashelito's signature hot pepper sauces. Others offering tastes and sips are (Patron and Dashelito's is a great combination!):
Get your tickets here. Shhhh, don't tell anyone… but as of this writing there is even a Groupon for this event.